LSAMP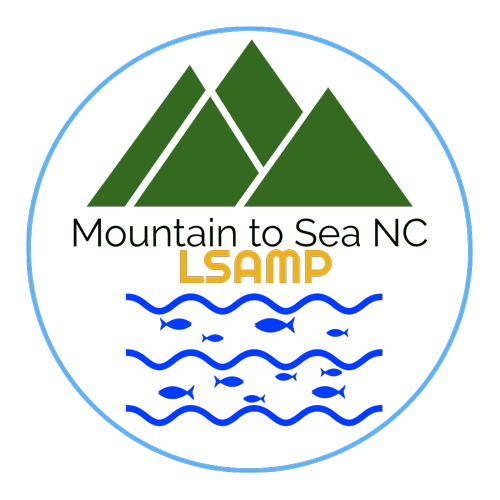 The LSAMP Scholars program, overseen by Provost Coger, provides resources to help Scholars become future leaders in science, engineering, or math. Scholars receive stipends and are given access to special opportunities, including near-peer mentoring, relationship building with faculty, workshop-style sections for some introductory courses, and funding for research and/or internships.
Scholars earn up to $3000 per academic year and $4000 in the summer!
What is LSAMP?
The Louis Stokes Alliance for Minority Participation (LSAMP) program is a National Science Foundation priority designed to increase the number of science, technology, engineering, and math (STEM) degrees being awarded to African American, Hispanic/Latino American, American Indian, Alaska Native, Native Hawaiian, and Native Pacific Islander students. Broadening participation in the STEM workforce to those groups which have historically been underrepresented in these fields is necessary to meet the challenges of tomorrow. ECU is part of an LSAMP alliance called Mountain to Sea NC LSAMP, which also includes Appalachian State University, UNC Greensboro, UNC Wilmington, and Western Carolina University.
Benefits of being an LSAMP Scholar
Financial award for the duration of the fellowship ($3000 annually, renewable)
LSAMP Scholar community activities with near-peer mentors and opportunities to build professional relationships with faculty
Small, workshop-style sections for some introductory courses that are required by many STEM majors
Monthly professional development opportunities
$4000 stipend if you participate in approved summer research or an internship
Money to pay for research materials
Travel funds to present selected research at regional or national conferences
ECU Eligibility
Scholars must identify as:

African American/Black
Hispanic
American Indian or Alaskan Native
Native Hawaiian or Pacific Islander
2 or more races

Scholars must be majoring (or intend to major in) one of these programs at ECU:

Applied Atmospheric Sciences
Biochemistry
Biology (BA or BS)
Chemistry (BA or BS)
Computer Science (BA or BS)
Engineering
Geographic Information Science and Technology
Geological Sciences
Mathematics
Physics

Scholars must be U.S. citizens or permanent residents
Scholars must have a minimum of 2.5 GPA (in high school, a community college, or ECU)
Scholars must be enrolled at ECU full-time in the semesters in which they are funded.
---
ECU LSAMP Faculty
---
---
Participating Campuses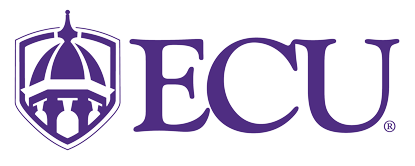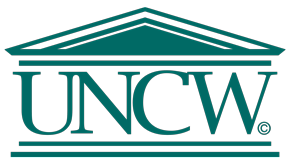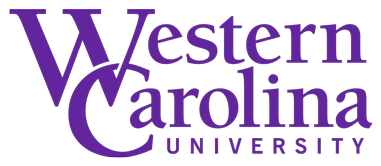 ---
Support from NSF